Expert recommended to ease back pain
INVISIBLE DESIGN
The Lyne UP undershirt is completely hidden under your regular clothes
QUALITY FABRICS
LIghtweight and easy maintain we work with only the best quality materials
THE PERFECT FIT
Our custom sizes ensures a the right fit for every body type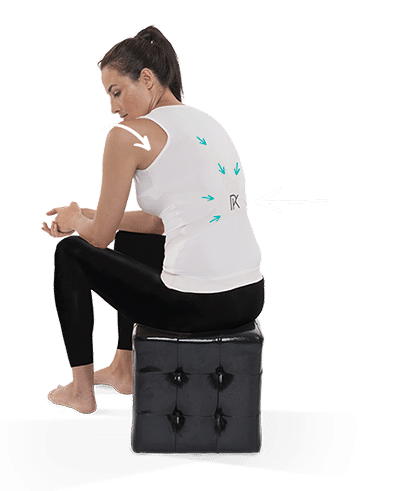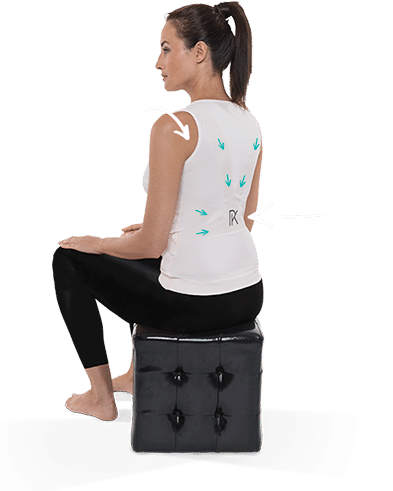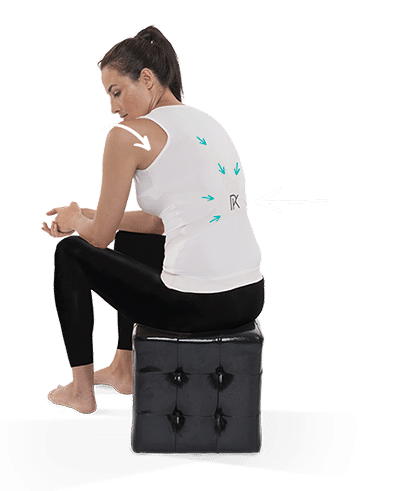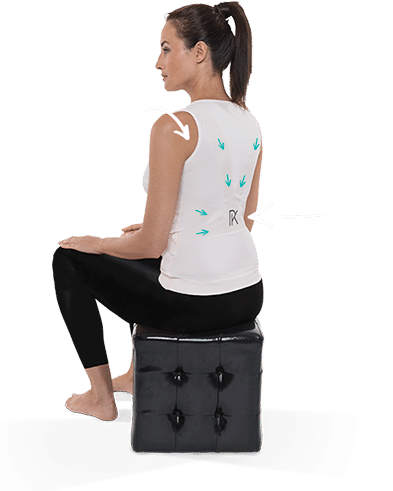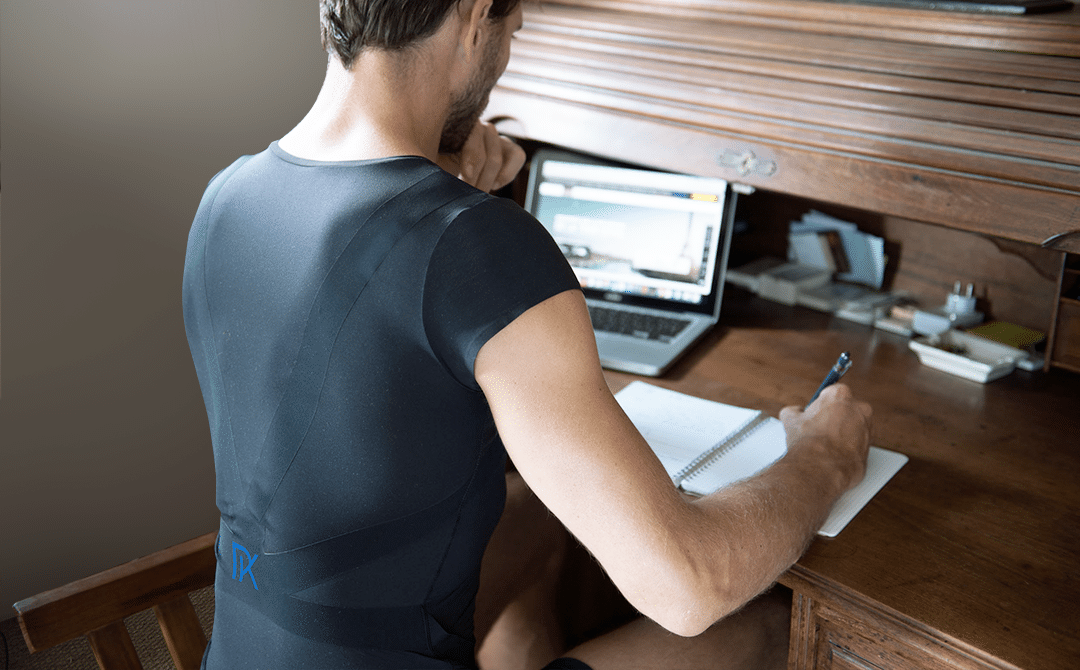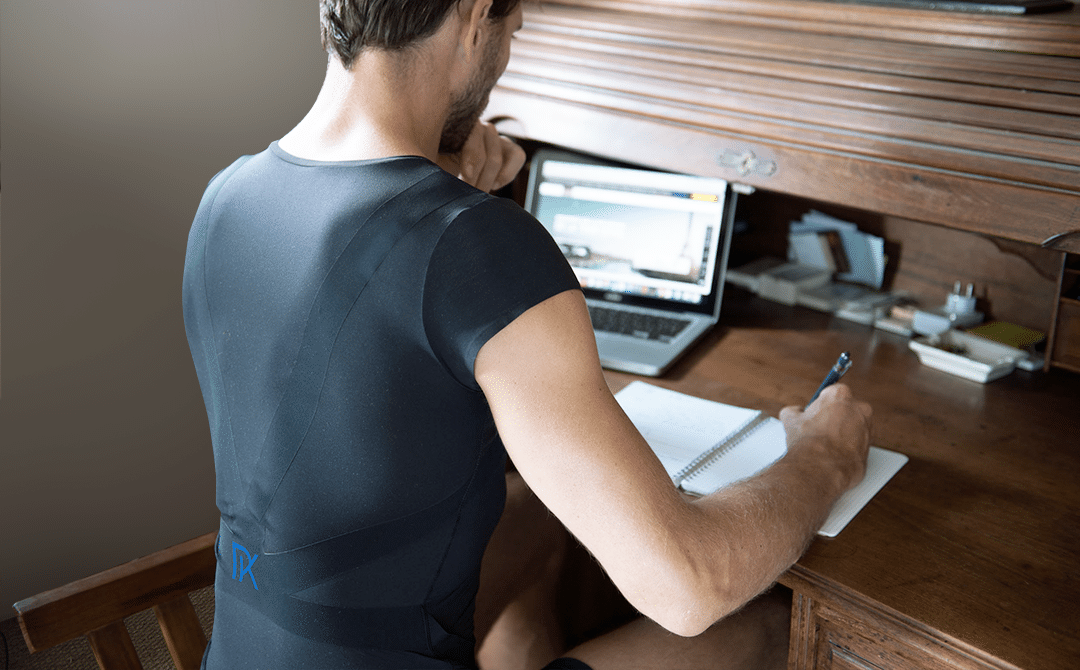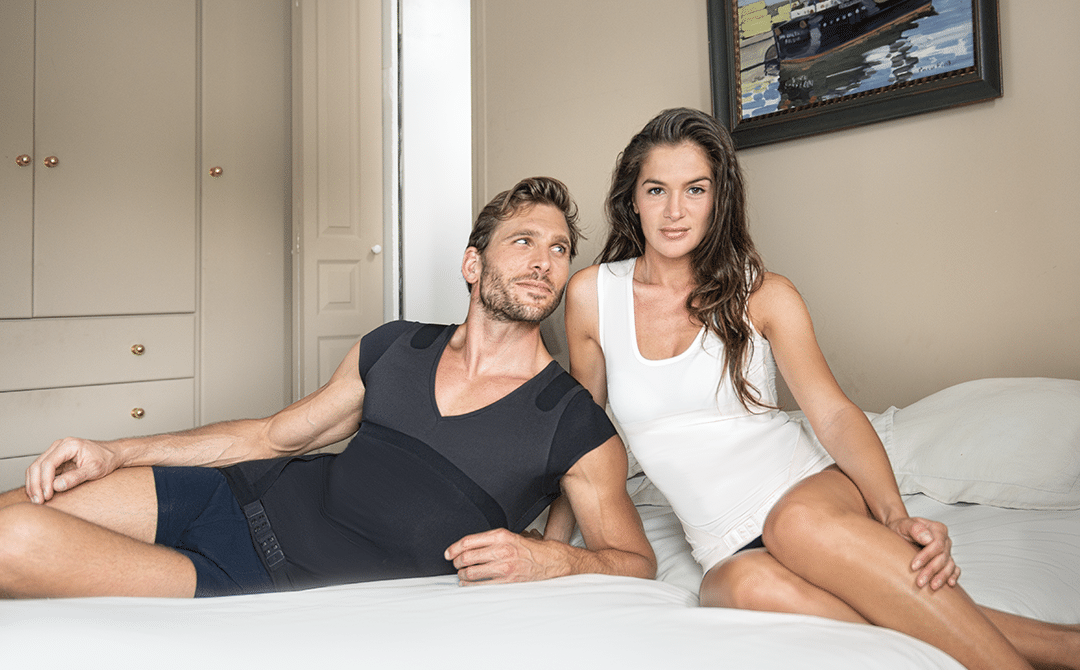 "This is a super invention for people like me who have back pain but who don't want to be constrained by a back brace. I've been wearing Percko for a few months and the difference is very noticeable – better posture and less pain. Thank you for that!"
I've noticed a real improvement since "I've been wearing Lyne UP at work every day. I hardly have any pain in my back when I'm sat down. An added bonus is that no-one can tell that I'm wearing it under my shirt, which means I'm able to wear it a lot."
"Lyne Up feels great! I noticed my endurance levels are up since I've been wearing it, probably because I can breath much better. I've also reduced my recuperation times, which is great.".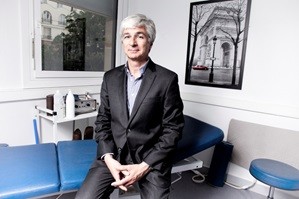 Doctor François Stevignon
Physiotherapist and Osteopath

We use our back all day long without thinking about it and it's when we're not thinking about it that we forget to think about our posture.
Percko makes sure that you have an ideal posture alignment all day long.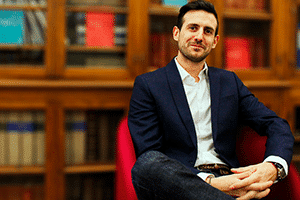 Julian Nenninger
Osteopath D.O

The Percko undershirt is especially useful for patients who are suffering from back pain caused by poor body mechanics.
It doesn't force you into a certain position but reminds and stimulates which then helps patients develop the muscles in their backs and provide a long-term solution to their problems. It's a great way to compliment traditional therapies such as physiotherapy and osteopathy.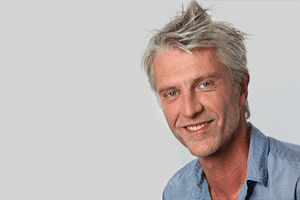 Pol Le Borgne
Doctor in biomechanics
Percko undershirts improve your posture by automatically realigning the head, chest and pelvis. It helps to give your spine that natural curve and increases the stability and efficiency of your back by at least 35%.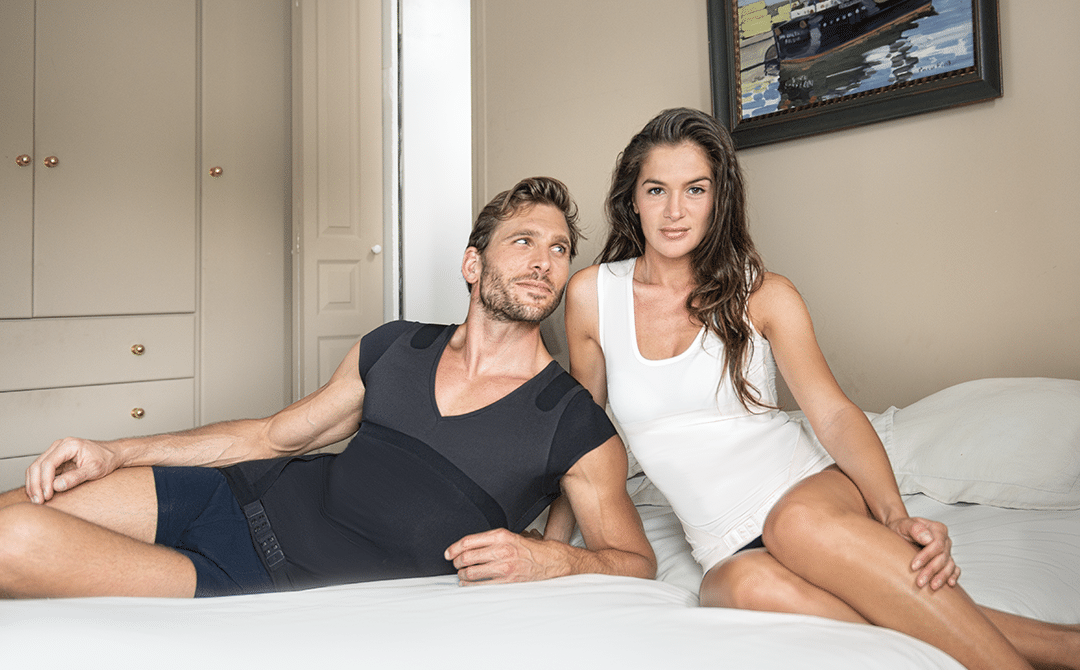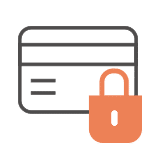 Secure payment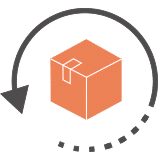 Satisfied or refunded 30 days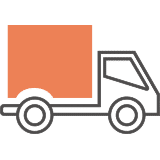 Free delivery, guaranteed in 4 working days